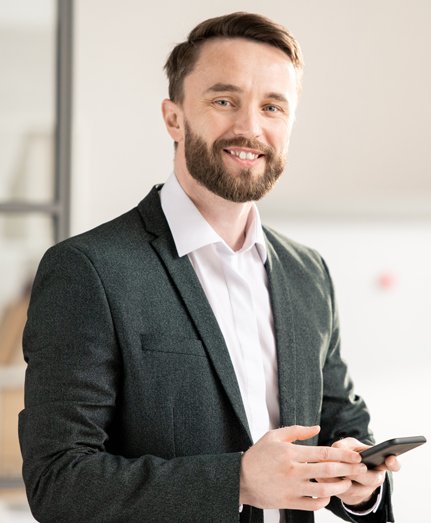 LOAN PROGRAMS
Explore various loan program options for fixed and adjustable rate mortgages.
We are home loan experts dedicated to making sure your home purchase or refinance experience is top-notch.
Have any questions about us?
Don't hesitate to contact us
Low-Interest Rate Mortgage Loans in Houston, TX
Welcome to the official site of DAR MORTGAGE CORP. We are a full-service mortgage company based in Houston, TX. We specialize in low-interest rate mortgage loans in Houston, Amarillo, and Longview. We also serve the surrounding cities in Harris County, Gregg, and Brazoria. Whether you are buying a home or refinancing in any of these zip codes: 77034, 79101, 75601, we can help you realize your dream of homeownership or save you money when getting your new lower monthly payment.
In terms of Purchase Loan programs, we offer the following:
Conventional
Refinancing? We can help you with that, too!
We offer a wide range of refinance options, designed to best meet the needs of local borrowers. If you're looking for cash out, or to just get a better rate and term, we can assist you. We offer the following Refinancing Programs:
Conventional
Contact DAR MORTGAGE CORP today to discuss your mortgage loan options, and find out which loan program will best suit your needs.